Weekly Pilates Classes and Fundamental Technique Tutorials
Try our FREE preview classes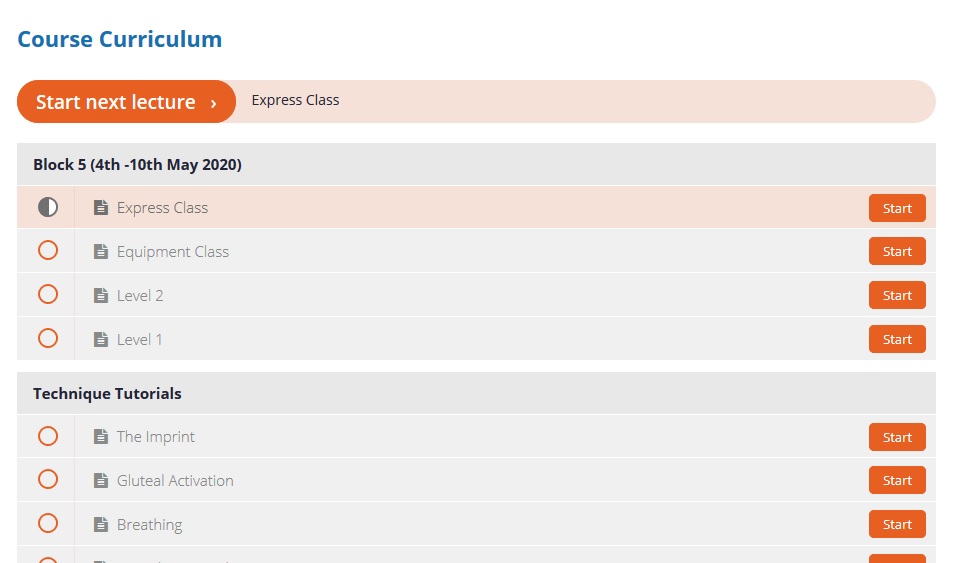 Weekly Workout Classes
4 classes per week:
1. Level 1 - a 30 minute mat class for beginners.
2. Level 2 - a 30 minute mat class for intermediate/advance clients.
3. Equipment Class - A mat class incorporating Pilates balls, circles, rollers and bands.
4. Express Class - a 15 minute mat class. No excuses to skip a class!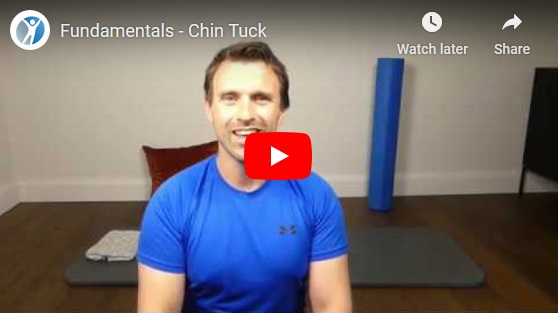 Technique Tutorials
We have created technique video which will teach you ways of perfecting your Pilates techniques without the need to have an instructor beside you. Specific cues, hand placements and correct advice will have you doing the exercises perfectly!
These classes will be shorter and slower and aimed at perfecting the imprint, chin tuck, shoulder depression, gluts activation and drawing down the ribs.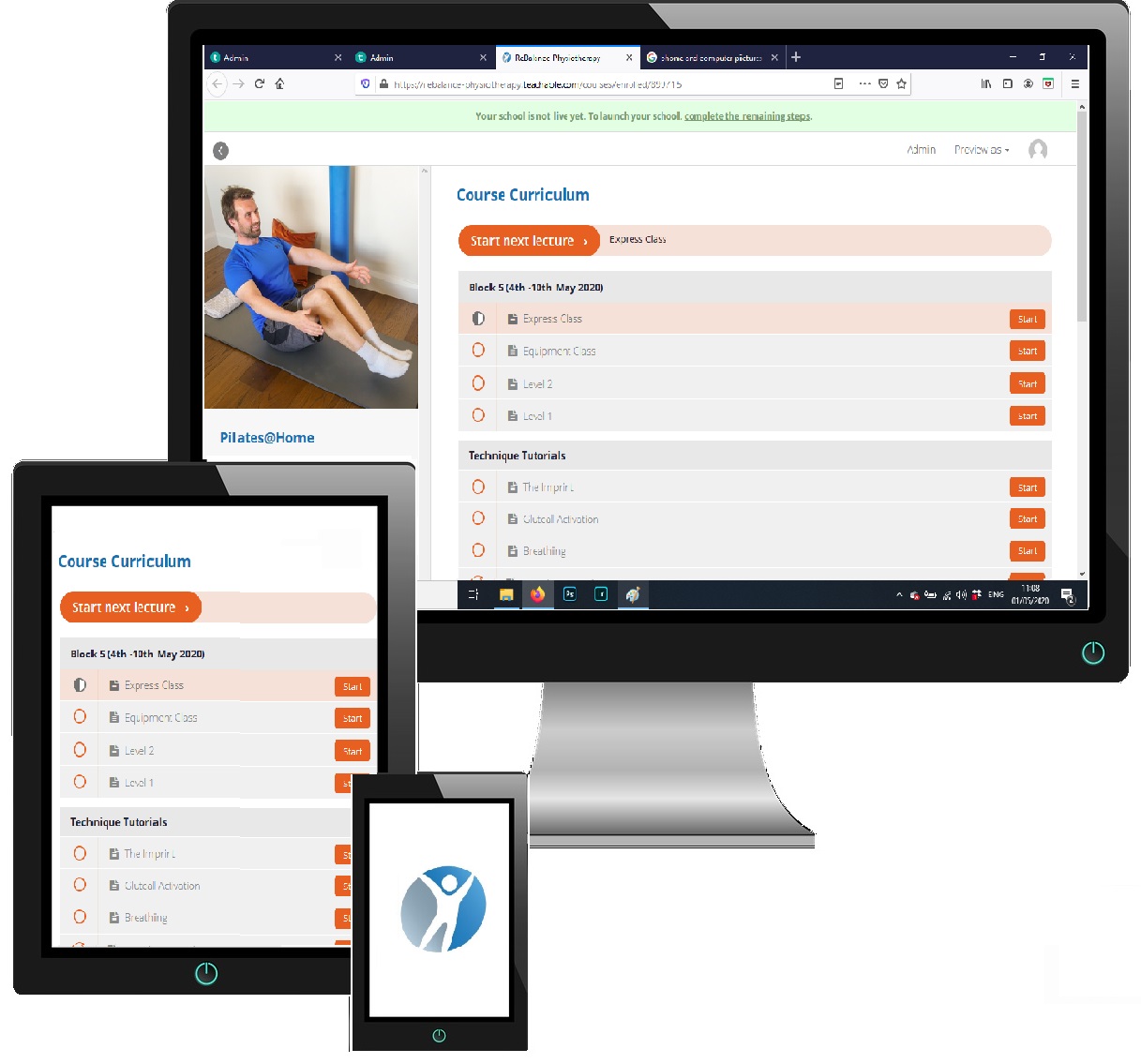 Members Area and App
A mobile app and members area for your phone so that you can access the video on your phone, computer or stream them to your TV.
This include access to all new and previous workout classes as well as our technique tutorials.
Sign up today and download the Teachable App.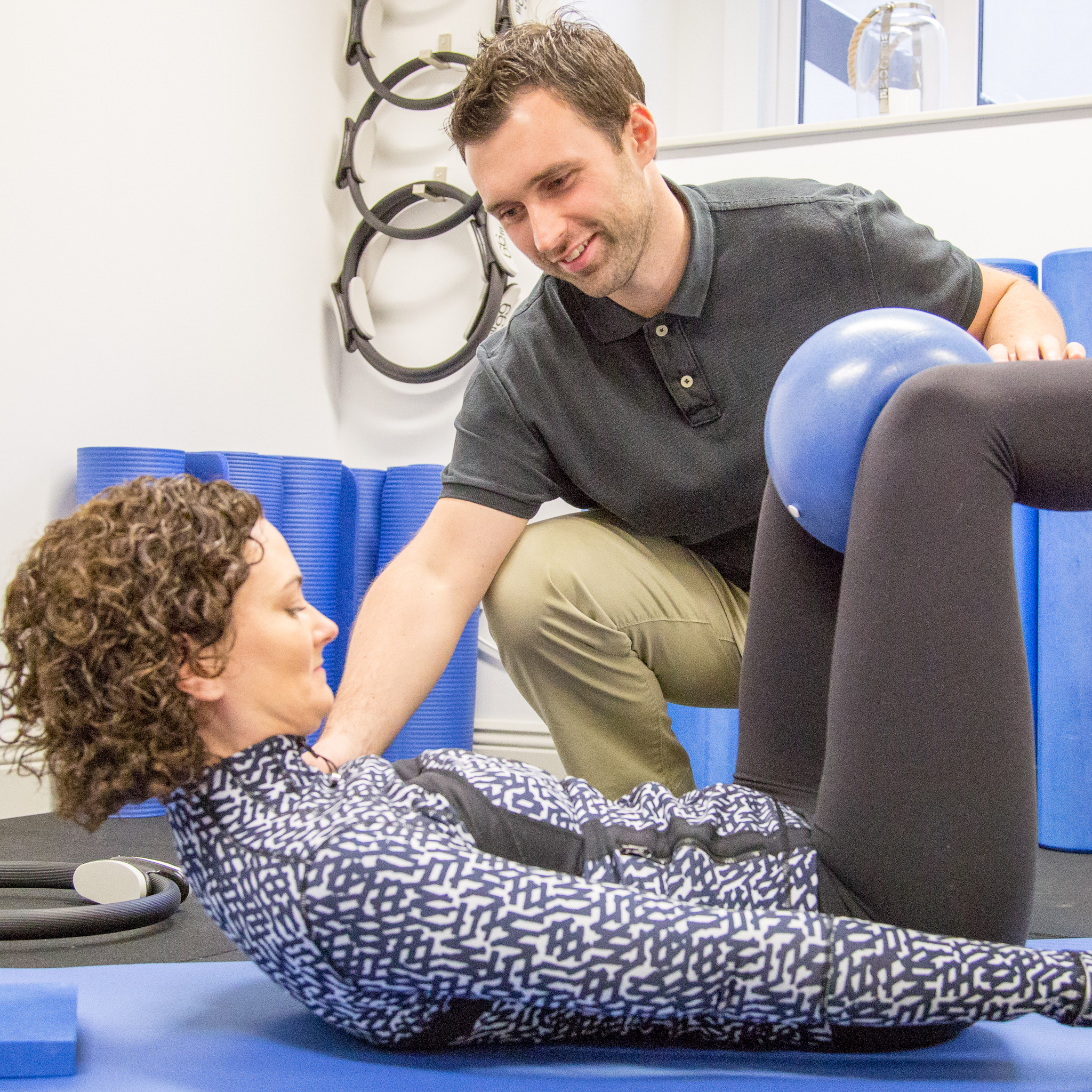 Hi, We're The ReBalance Team
We are Physiotherapists and Pilates instructors. Over the past few years we have seen the amazing benefits that Pilates has brought to our patients. We have brought these classes online to help more people reduce their pain and improve their core strength.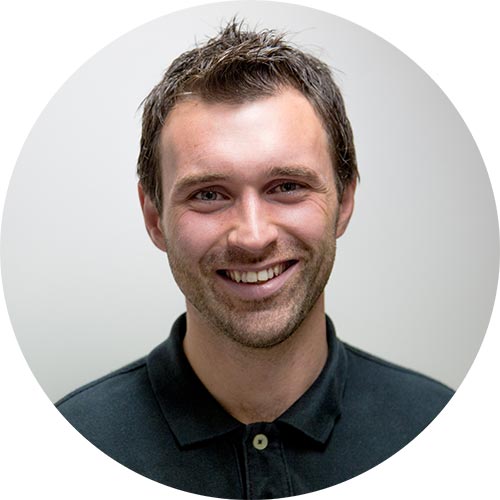 Daniel is the clinic director and Physiotherapist. He is a qualified Pilates instructor with BodyBalance Pilates and has incorporated Pilates into his patients rehabilitation for over 10 years.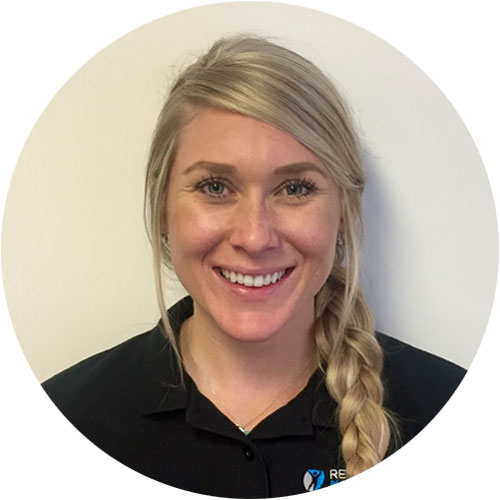 Lauren is a Californian living in Ireland. She has a masters in Physiotherapy and is also a Body Balance Pilates Instructor. She teaches weekly Pilates classes in the clinic, and is excited to be bringing them online.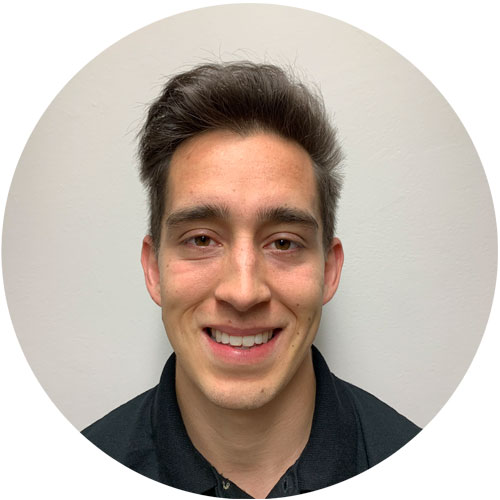 Dalton is also an American living in Ireland. He hales from Colorado. Dalton, like Lauren and Daniel, is a Physiotherapist and Body Balance Instructor. He will be bringing you injury prevention advice.